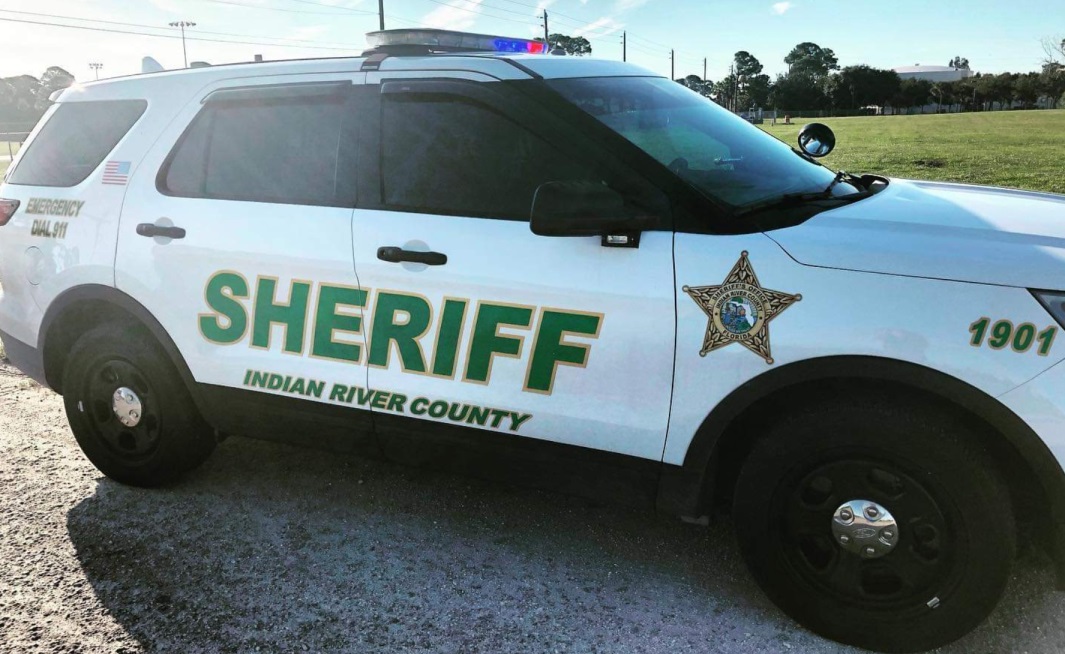 Patrol
General Information
The Indian River County Sheriff's Office Road Patrol Division is the backbone of the Sheriff's Office. It is staffed with 100 deputies who provide 24 hour a day, 365 day a year coverage to the citizens of Indian River County. Indian River County is approximately 617 square miles with a population of 157,000 people which grows to well over 200,000 people during season.
Duties
On average, Road Patrol Deputies respond to 250 calls for service per day. These calls for service include disturbances, vehicle crashes, missing persons, suspicious persons, suspicious vehicles, frauds, civil disputes, burglaries, thefts, death investigations and other major felony crimes. We have also been known to change a tire or 2! When a Road Patrol Deputy checks in service for their shift they never know what call they might be heading to next. When calls for service allow, Road Patrol Deputies conduct criminal interdiction, traffic enforcement, patrol schools, patrol businesses and make citizen contacts.
Equipment/Schedule
Road Patrol Division currently works a 12hr day / 84 hour pay period. Every other weekend is a 3 day weekend off. (2 on, 2 off, 3 on, 2 off, 2 on, 3 off). This schedule was specifically designed to provide the citizens of Indian River County the maximum amount of deputies working during the highest call volume times. Road Patrol deputies are equipped with a .45 caliber duty pistol, a .223 patrol rifle, a shotgun, a taser, pepper spray and a baton. Road Patrol Deputies are issued either a Chevrolet Tahoe, Ford Explorer or Dodge Charger based on their job assignment.
Training
Road Patrol Division is where all newly hired deputies start their law enforcement career at the Indian River County Sheriff's Office. After gaining valuable experience in the Road Patrol Division, many deputies choose to go into specialized career paths such as detective, CSI, canine, traffic, aviation, SRO and agricultural / marine.
Interested in a career as a Law Enforcement Deputy?
Fill out our application by clicking here. We offer a competitive salary, great benefits, 184 hours of vacation time and 96 hours of sick time per year and access to a state of the art fitness facility open to employees and their immediate family at no cost.